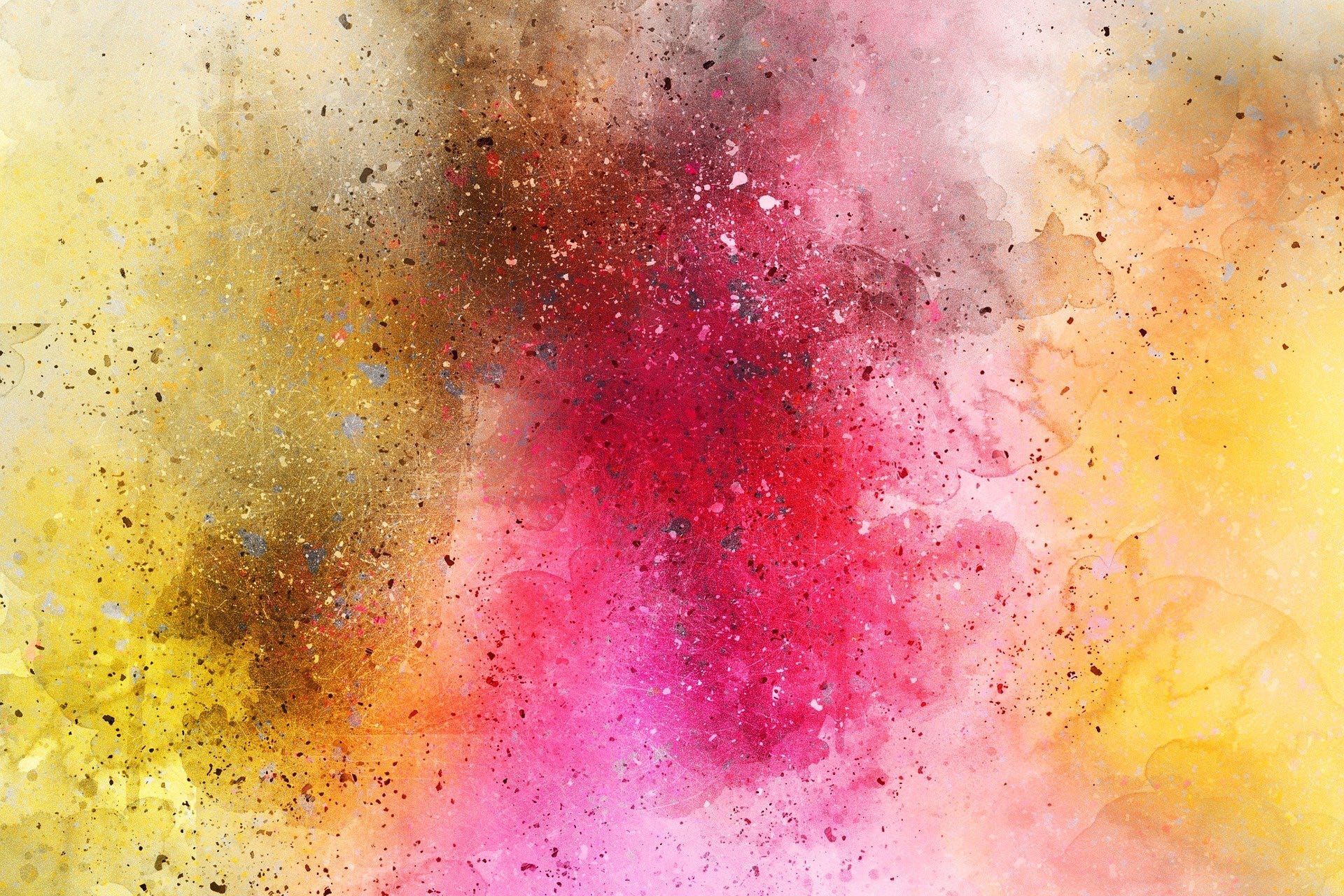 Creative Community
Hello and welcome! We're delighted to have you here. Whether you're new to our community or already a part of the team we hope you'll find everything you need.
Events
All upcoming events with links to all online broadcasts have been listed here.
Our Values
We sure, that due to the accumulation of creatively formed personalities in the community, students from all over the world could find among the community members, their creative mentors (teachers/ consultants), who would be able to reveal their creative and mental potentials;
Groups, performers could enrich their repertoires with musical works written by members of our community;
Producers and organisers could find among the community members performers, composers, artists and teachers they are looking for.
Our Story
Our story just begins...Let's create it together!